Coyote's routesetters draw on a combined 50+ years of climbing and setting experience, including setting for the IFSC's World Cup Bouldering competitions. We are constantly putting up new lead and top-rope routes, and boulder problems for climbers of all skill levels to challenge themselves on and enjoy.  Follow us on facebook for updates on new routes, problems, and area re-sets.
SETTING CLINICS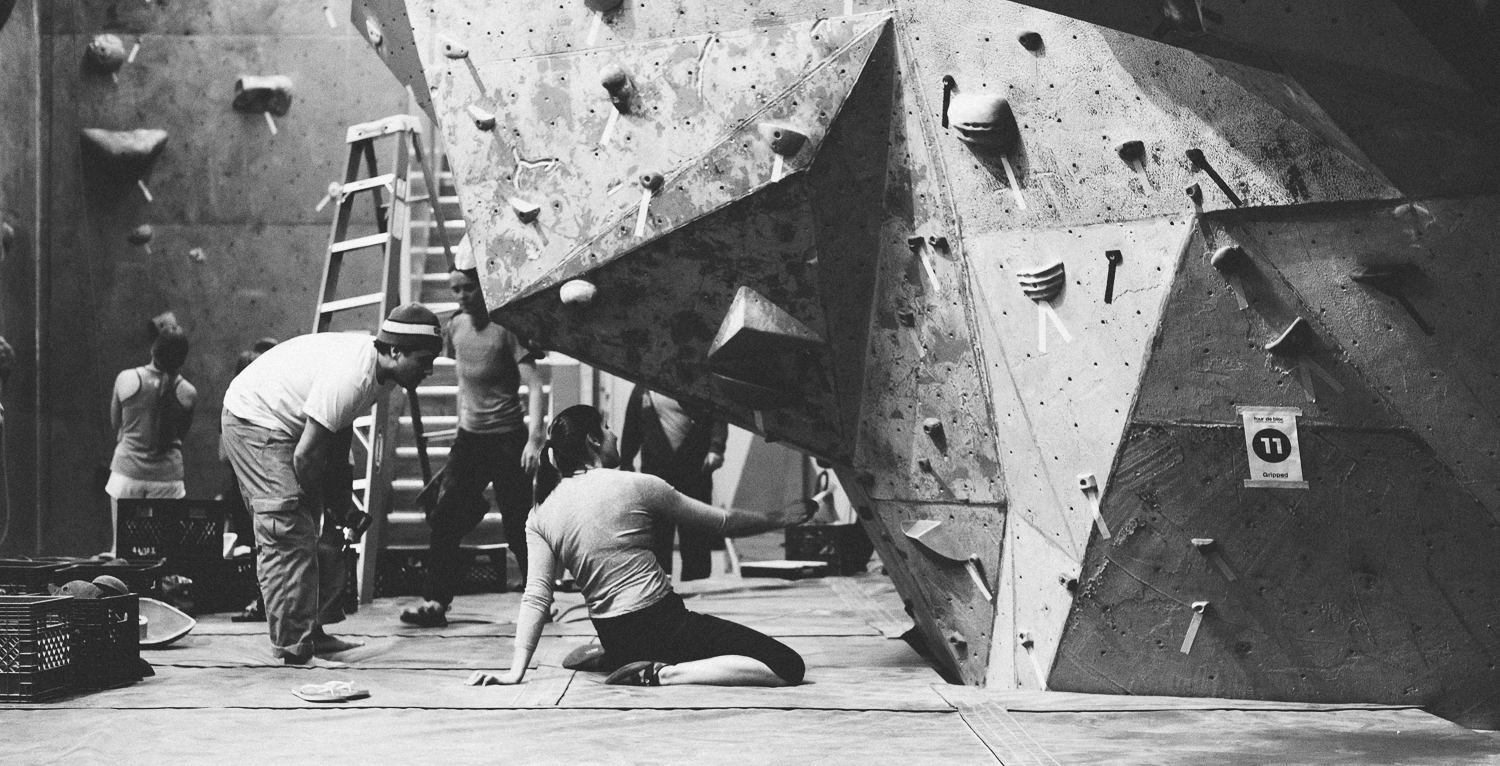 Have ideas for new boulder problems and want to learn more about the art of route setting from our head setter Jody Miall? Check out the Setting Clinic Page for more info.
SETTER PROFILES
[GDC_row]
[GDC_column size="third"]
JODY MIALL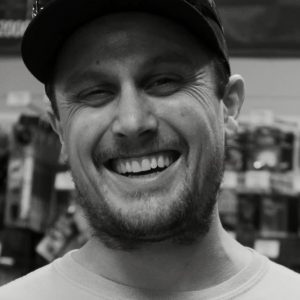 Jody is Head Setter and Co-Owner of Coyote Rock Gym.  He has been climbing since 1989 and setting since 1993.  He competed from 1992-2006 and was on the Canadian National Team a number of times during that period.  He has competed, climbed and set throughout North America and has also been Head Setter at dozens of Tour De Bloc competitions which include seven National Championships and numerous Regional Championships  
Jody is a certified International Federation of Sport Climbing Continental Level setter and has been part of the setting team at two IFSC Bouldering World Cups.    
[/GDC_column]
[GDC_column size="third"]
ANDREW NOEL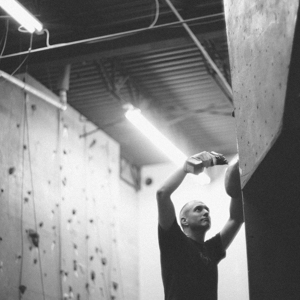 With over two decades of climbing experience, Andy brings a special enthusiasm to the team at Coyote Rock Gym.  His passion for the sport shines through in his routesetting, on boulder problems, top-ropes routes, and competition climbs.  Andrew's ongoing dedication to making the gym a better place for climbers has earned him awards for 'Employee of the Decade' and 'Extraordinary Staff Duo' (given for outstanding teamwork with co-worker James Slowikowski).
Andrew also uses his wealth of knowledge to inspire people to reach new heights in Coyote's Adult Climbing Program and lead climbing course.
[/GDC_column]
[GDC_column size="third"]
BRAD TRUDEAU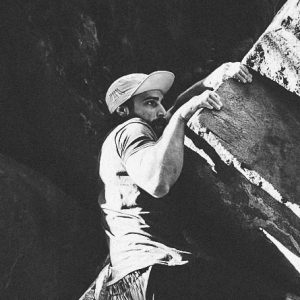 Brad is the manager at Coyote and the gym's newest routesetter.  He was introduced to climbing in high school and has climbed on and off while exploring other avenues in the military reserves, and in firefighting.  Brad studied Community & Justice Services, through which he attained a position as a residential care worker with at risk- and in custody- youth.   While there he facilitated an outdoor adventure therapy program with a focus on experiential education. These experiences are now being channeled and applied to Brad's current love for climbing and the climbing community.  He works closely with the Youth Competitive Team and is developing his routesetting skills.
[/GDC_column]
[/GDC_row]